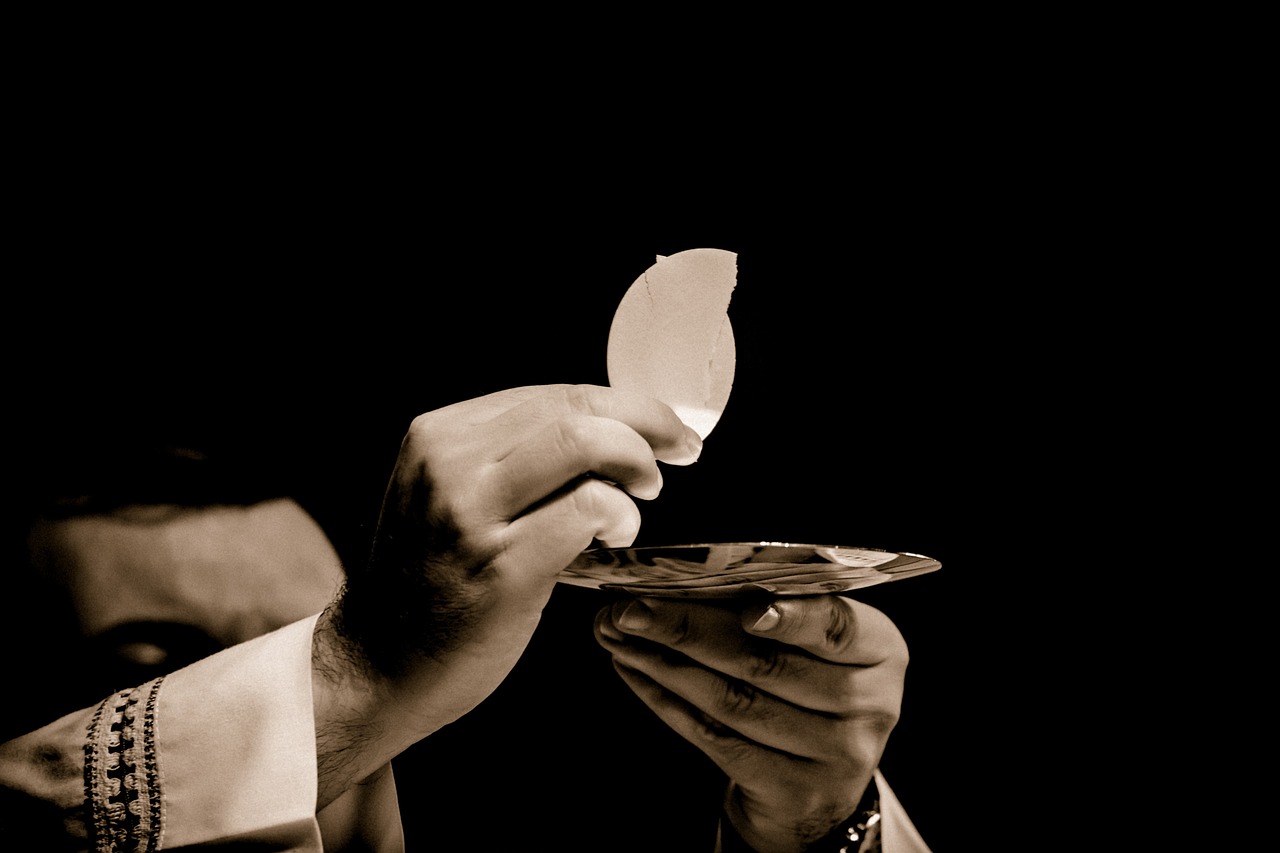 Just over a year ago my dear father died following a brief but very aggressive illness. For all our family this was a most upsetting & stressful time.
As a family we were all involved in arranging for the funeral of our Dad, which was most daunting. This was also the first time that all our family had such close interaction with our parish priest.
He was the most wonderful stabiliser for us all. I clearly remember, on a bright Spring afternoon, the priest arriving at our house and sitting outside our house and simply talking to us all. Even though we have quite a large family he took his time to talk to all of us individually and learning to understand what our father meant to us and how best we could remember him in the funeral service. At this time, to sit down with us, share a cup of tea, talk & listen was so important. A core family request was to be mindful that my Dad's daughter could not attend the funeral due to illness and would be based in London. Regardless of the physical separation, the priest wonderfully involved my Dad's daughter in the funeral with care and compassion. For all our family we are so grateful in how at this time of sadness that our parish priest brought us all together.