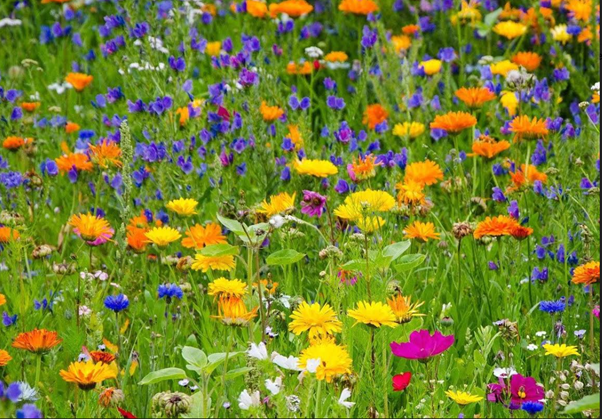 The Joy of Community and Hope in Action!
The Kilmore Care of Creation Group in collaboration with the Parish of Urney & Annagelliff (Cavan Town Parish) recently carried out two biodiversity projects at Saints Patrick & Felim Cathedral in Cavan.
We are especially grateful for the support and direction of professional landscaper and biodiversity activist, Barry Kavanagh, and co-worker Eilish Larkin, parish caretakers, community garden volunteers from the Cavan Parish, the Church of Ireland Parish, local businesses and members of the Cavan Tidy Town Group.
Working together in community, the Kilmore Care of Creation Group are passionate about restoring and enhancing Church grounds as a haven for pollinators and a habitat for wildlife. This is in line with Pope Francis' Laudato Si' Encyclical on Care for Our Common Home and the response of the Irish Bishops at the Spring General Meeting and the agreements made at the recent UN Conference on Biodiversity (COP15).
Bishops asked parishes and diocesan trusts to identify, care and return 30% of parish grounds to nature by 2030 in order that it can be enjoyed in perpetuity by the whole community. In responding to the 'Cry of the Earth' as detailed in Laudato Si' and the recent publication of Laudate Deum, we recognise that 'each organism, as a creature of God, is good and admirable in itself (LS140) and that we as a humanity are called to care for the earth and all of its creatures, in other words, to 'live out our vocation to be protectors of God's handiwork' (LS217).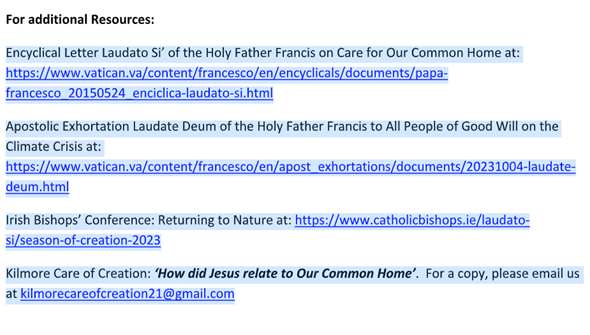 Sowing a Wildflower Meadow at the Cathedral of SS. Patrick & Felim, Cavan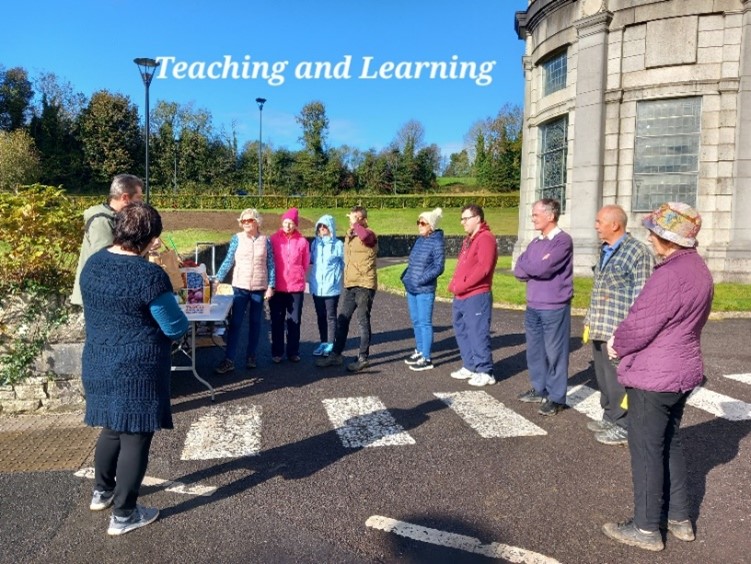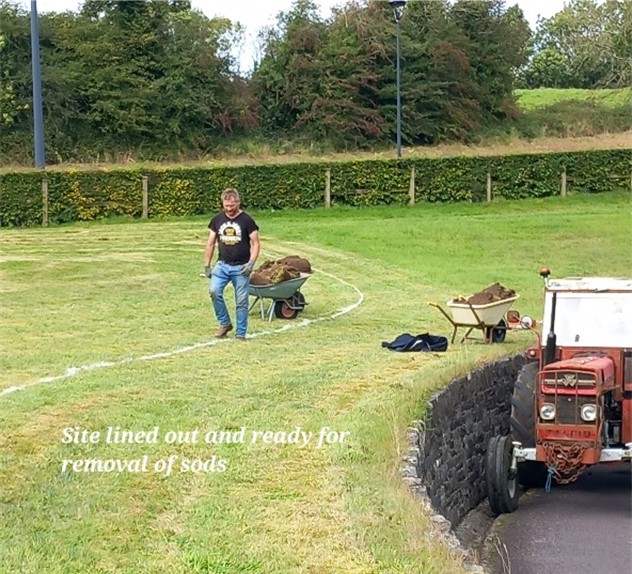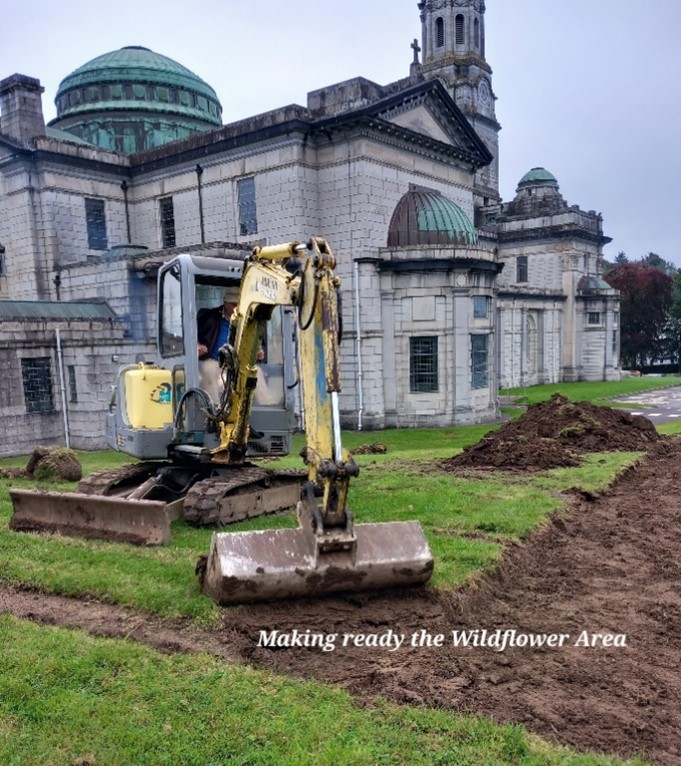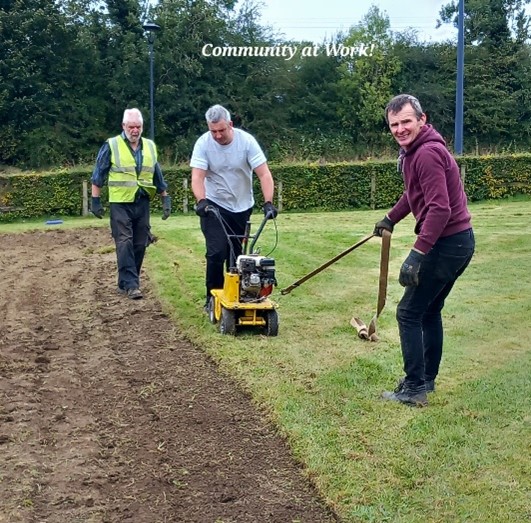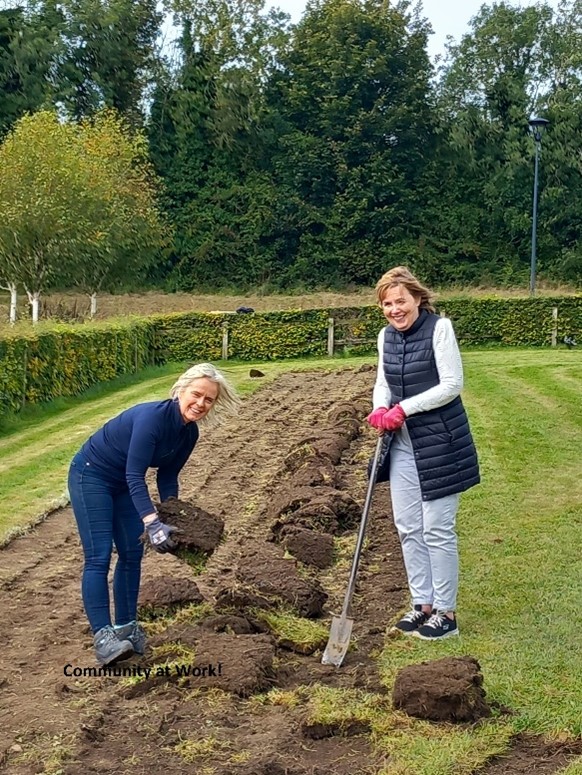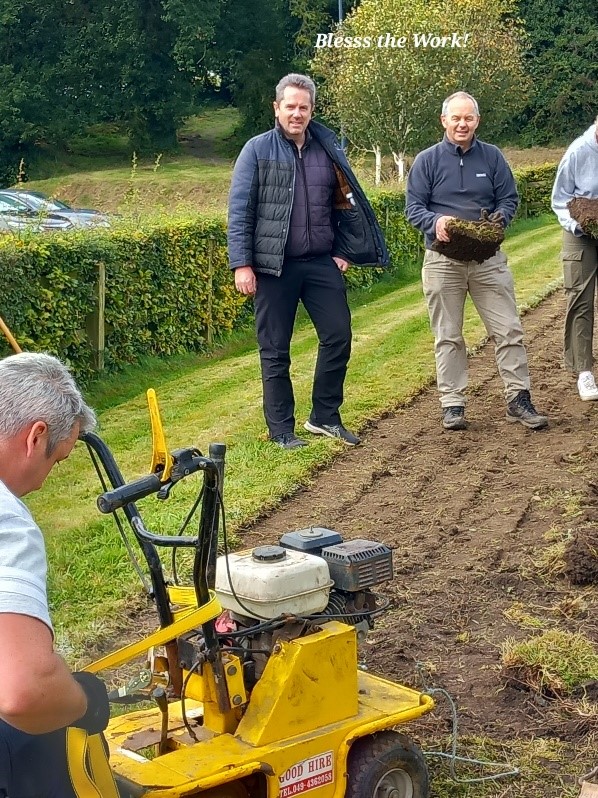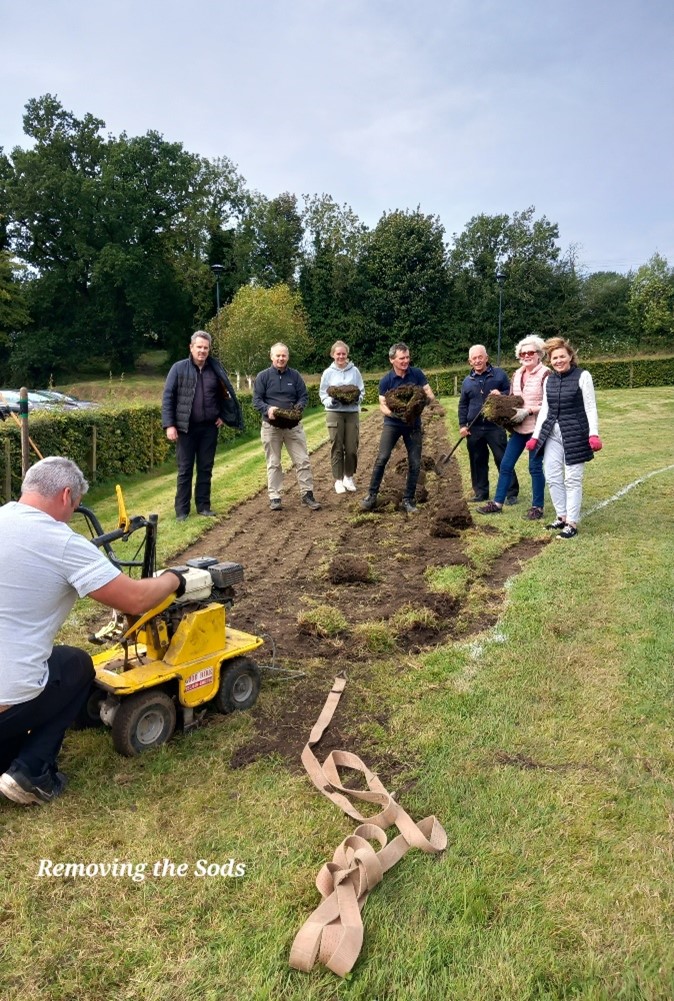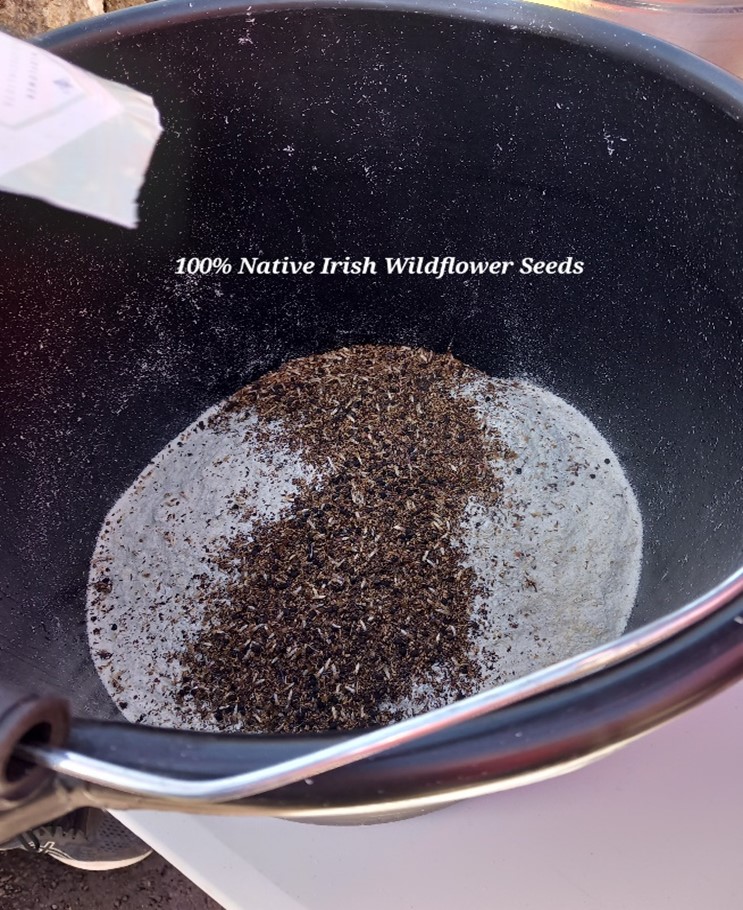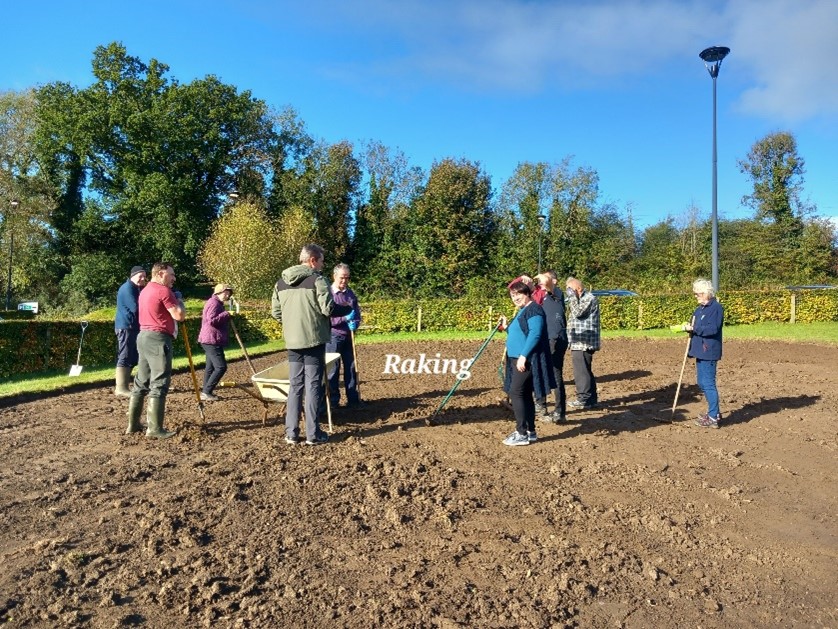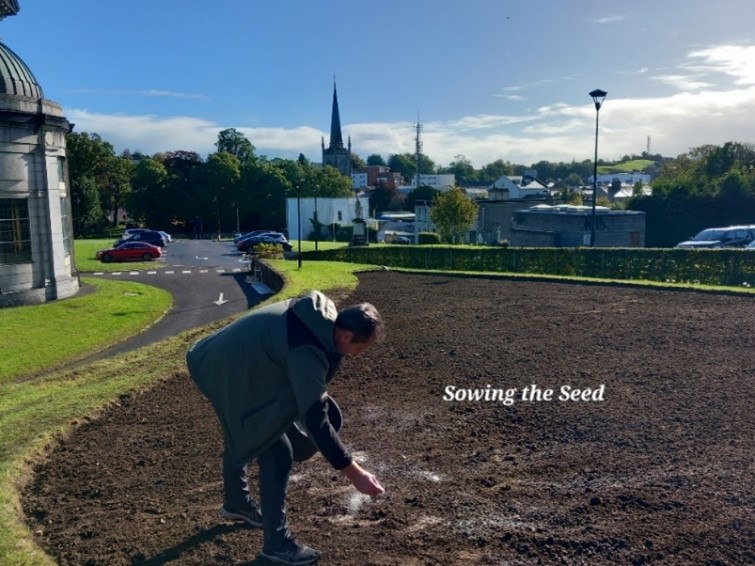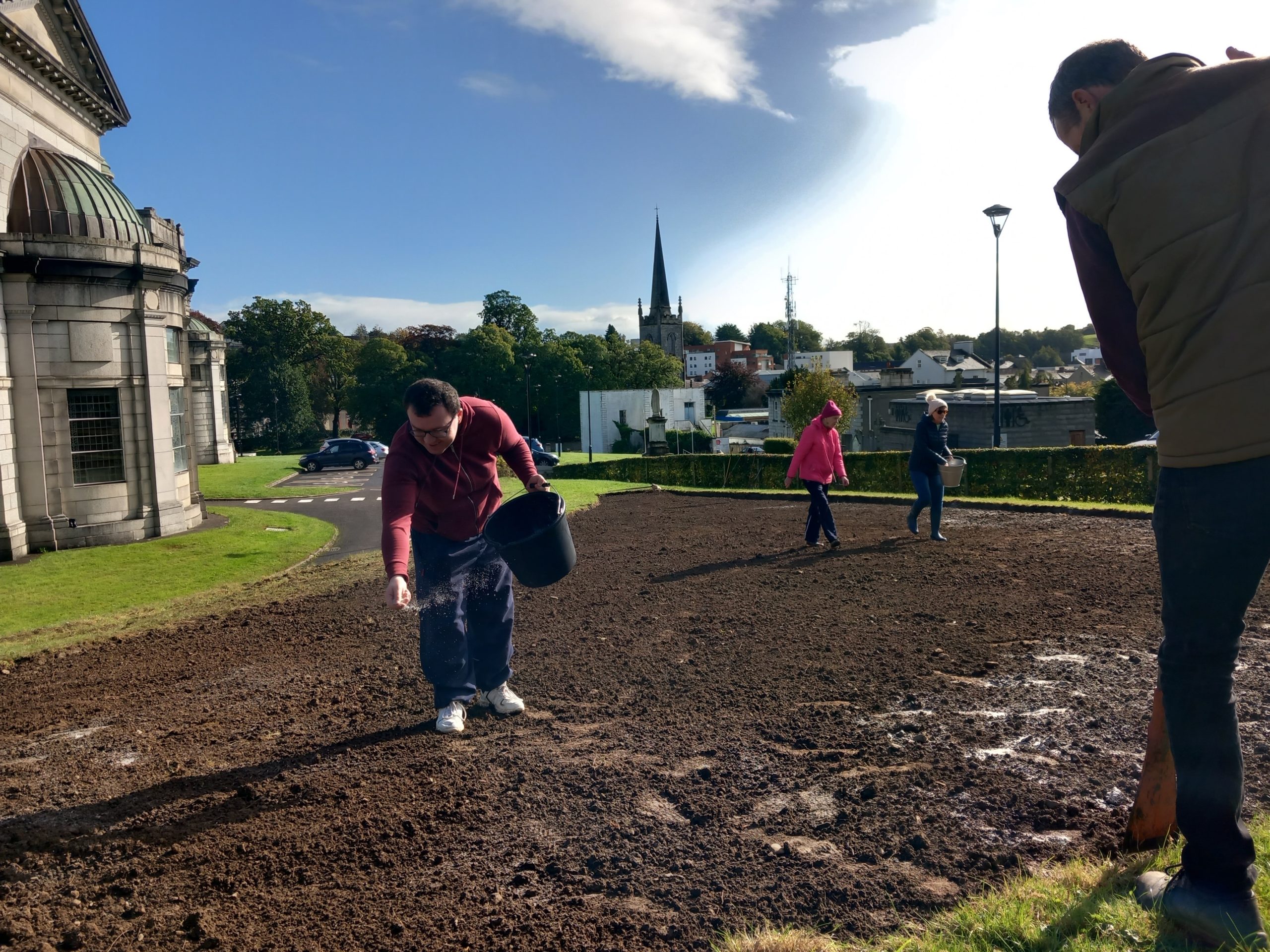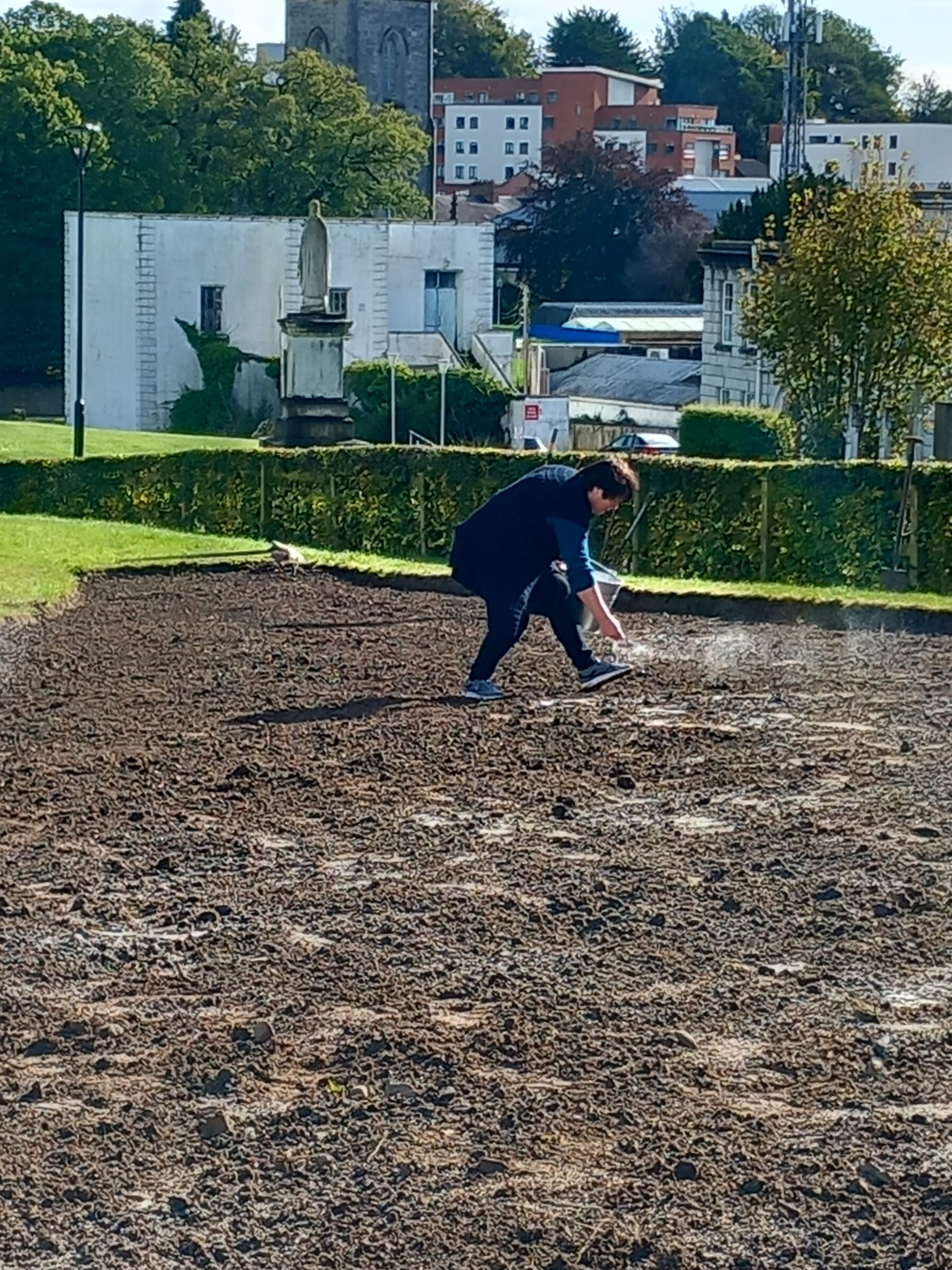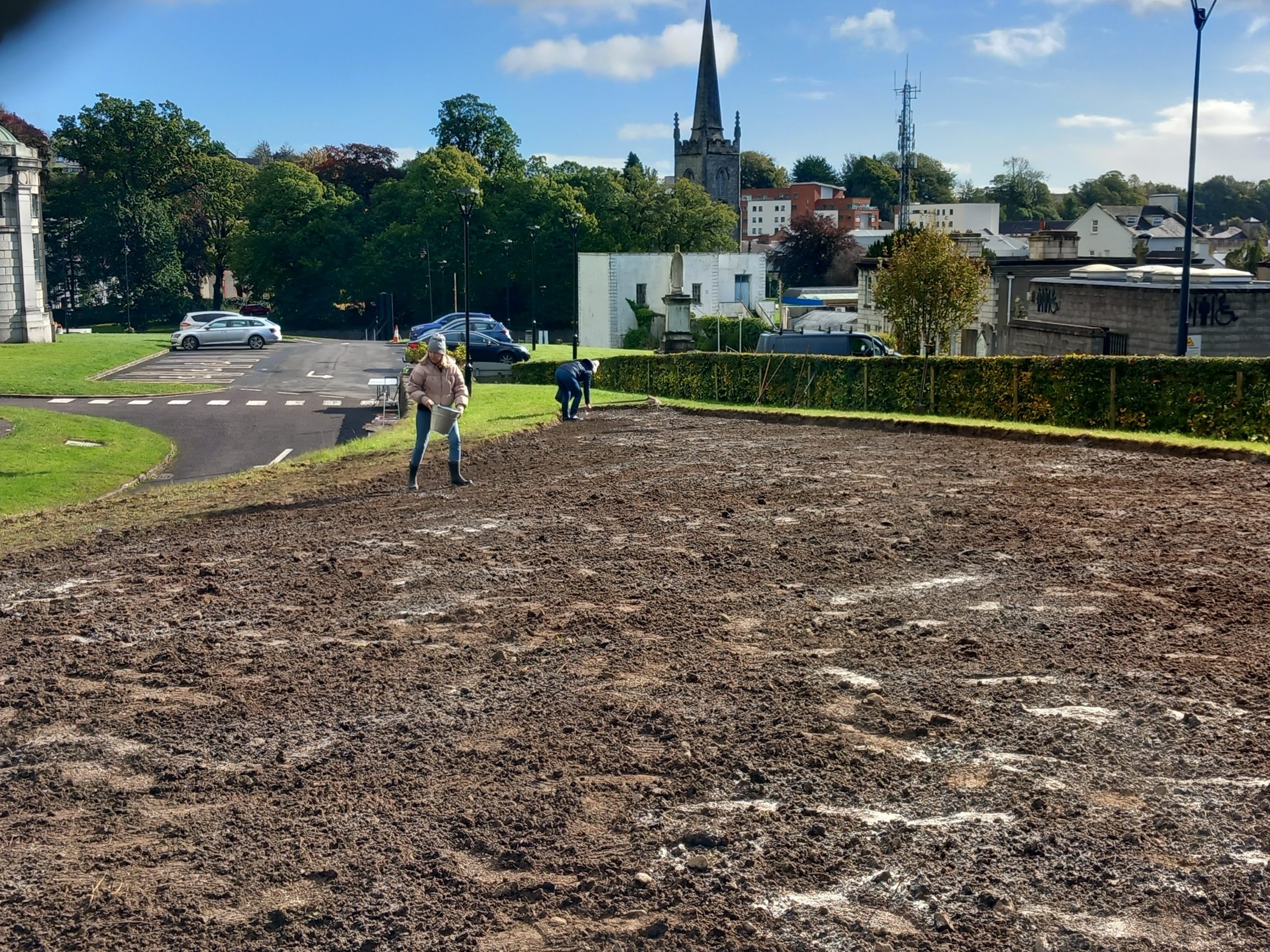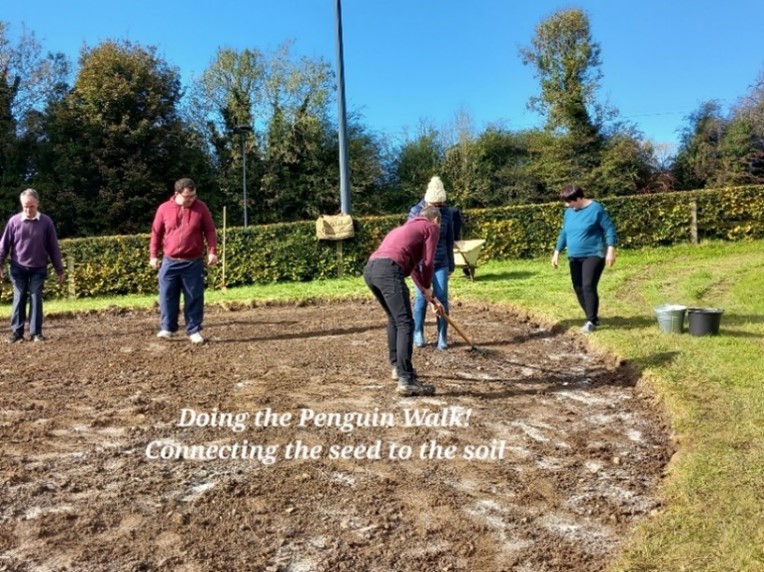 Conserving and Enhancing Biodiversity at the Cathedral of SS. Patrick & Felim in Cavan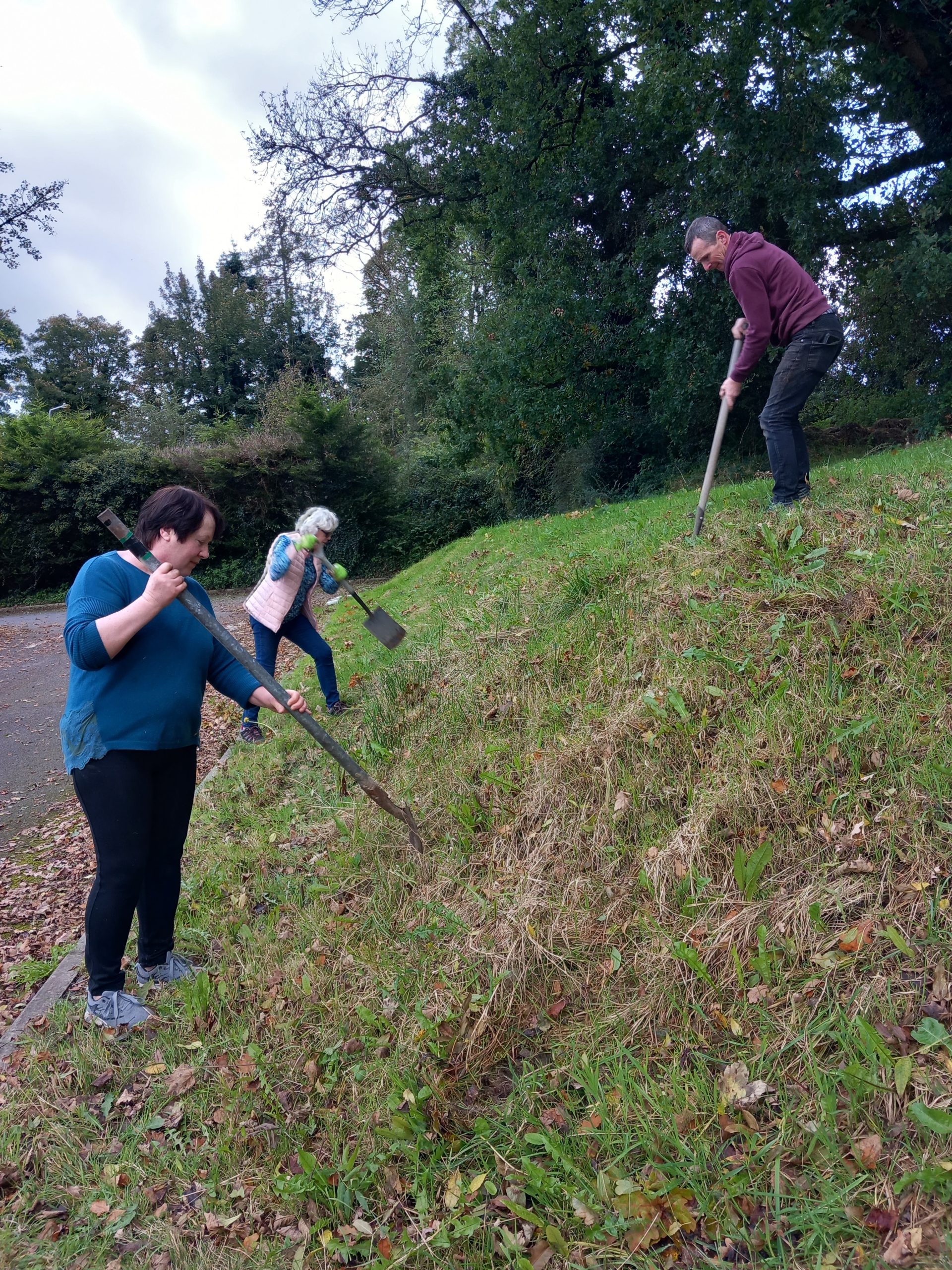 .
.