Images from Kilmore Diocesan Assembly
Day 1.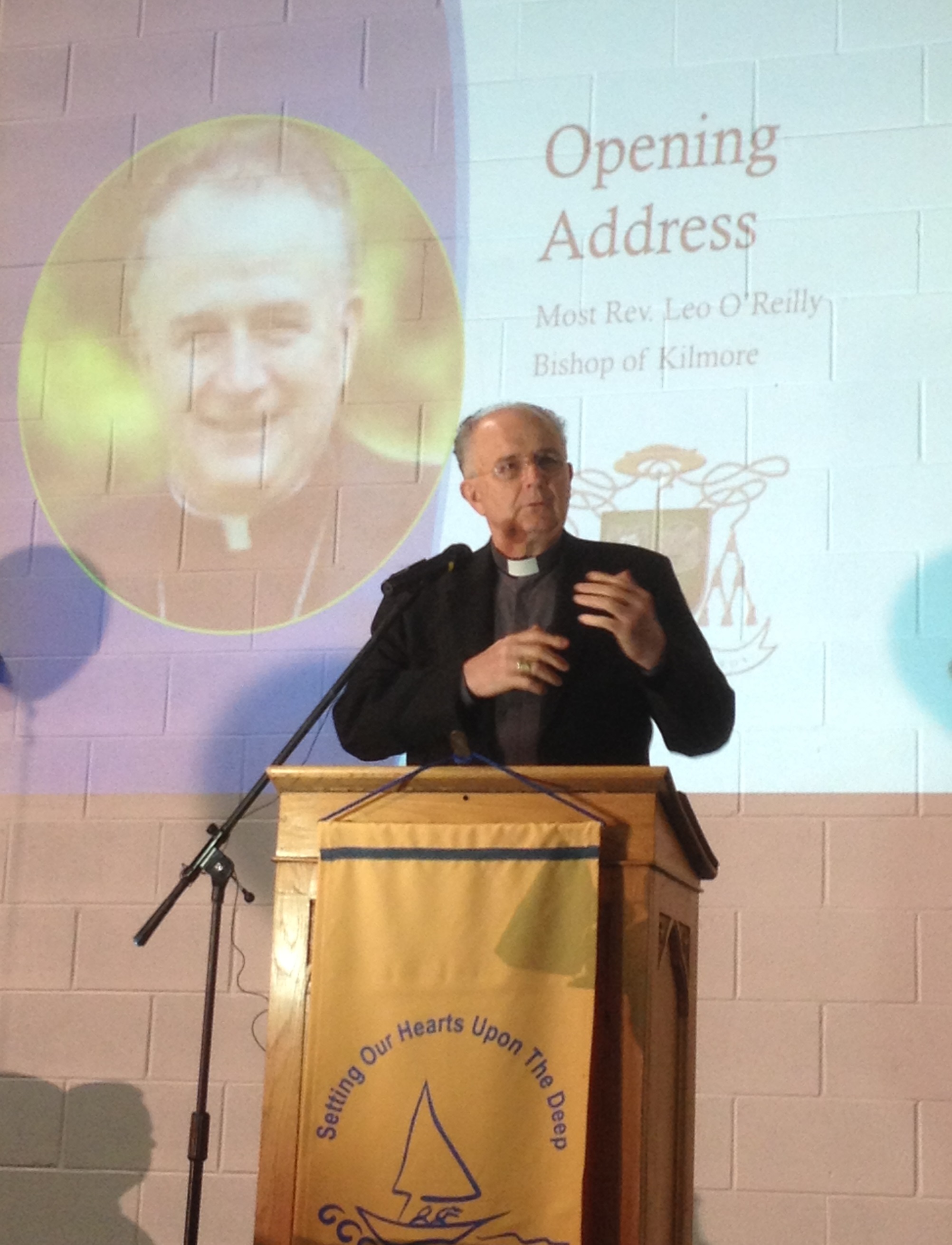 Bishop Leo O'Reilly welcomes delegates to Kilmore Diocesan Assembly 2014.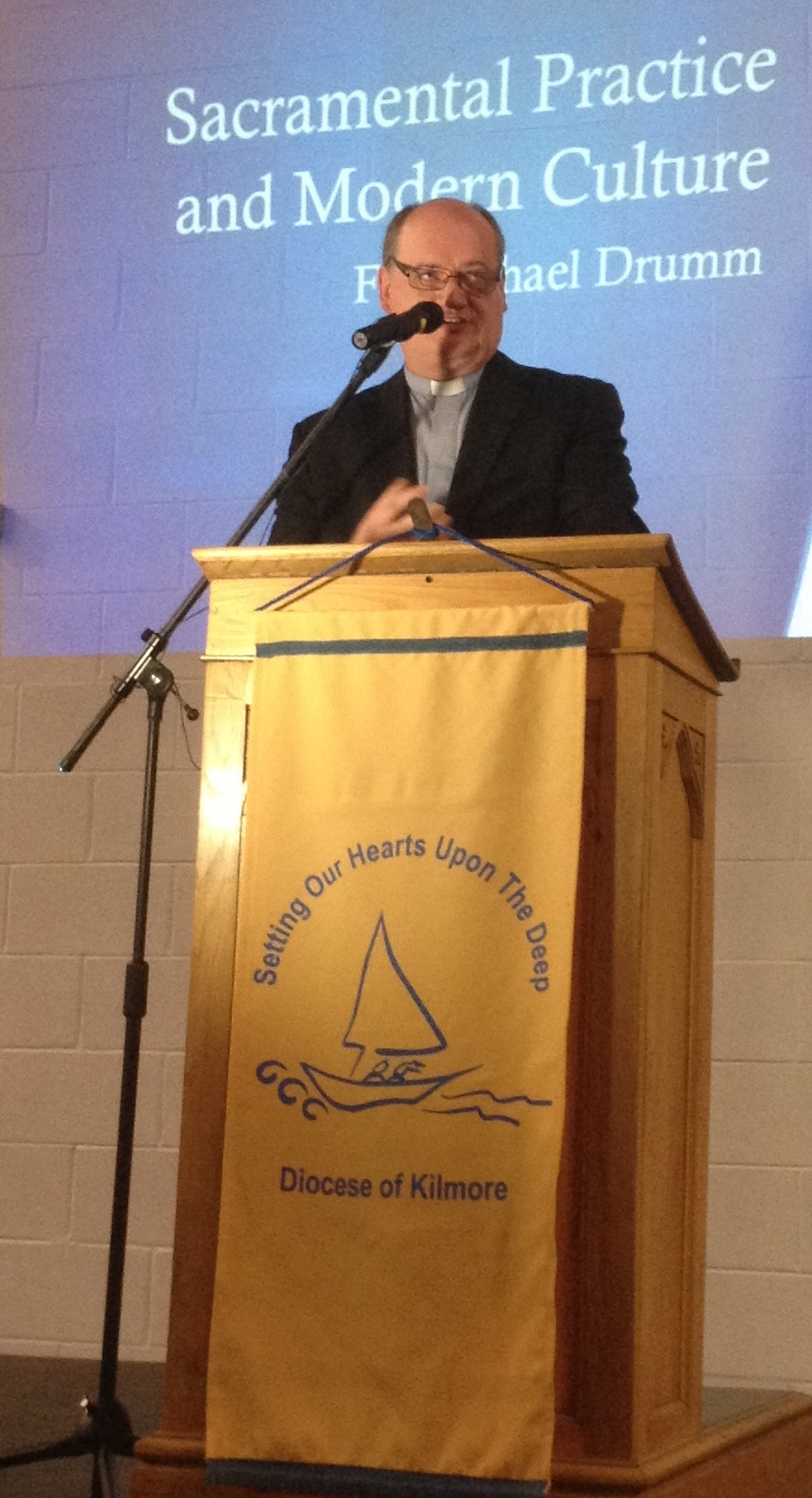 Fr. Michael Drumm .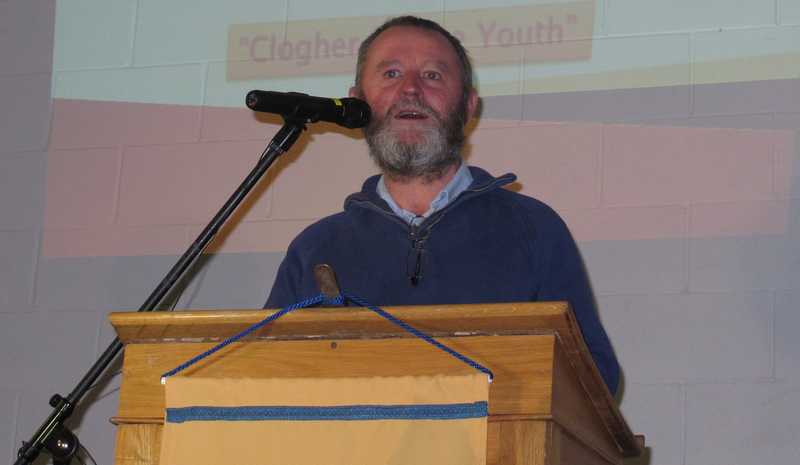 Martin Kennedy. Facilitator.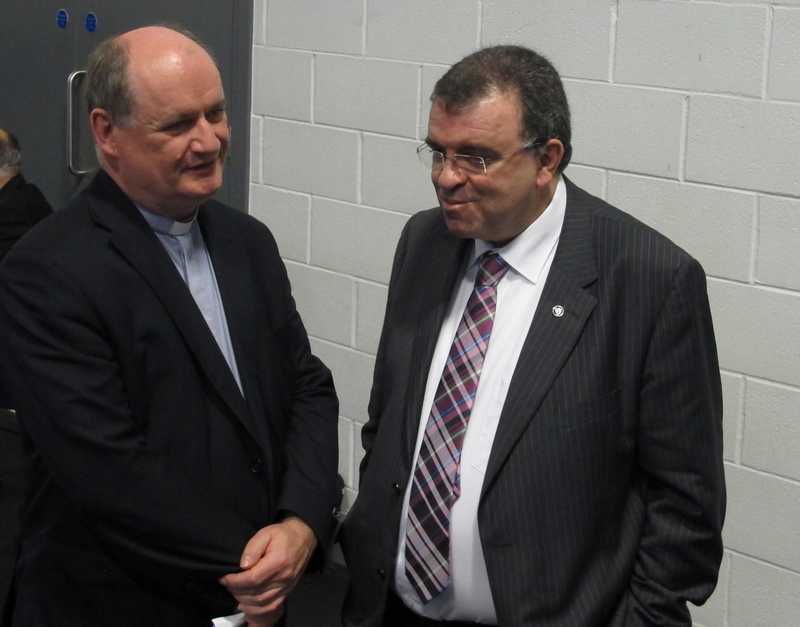 Sean Coll, Director Kilmore Diocesan Pastoral Centre and Fr. Michael Drumm.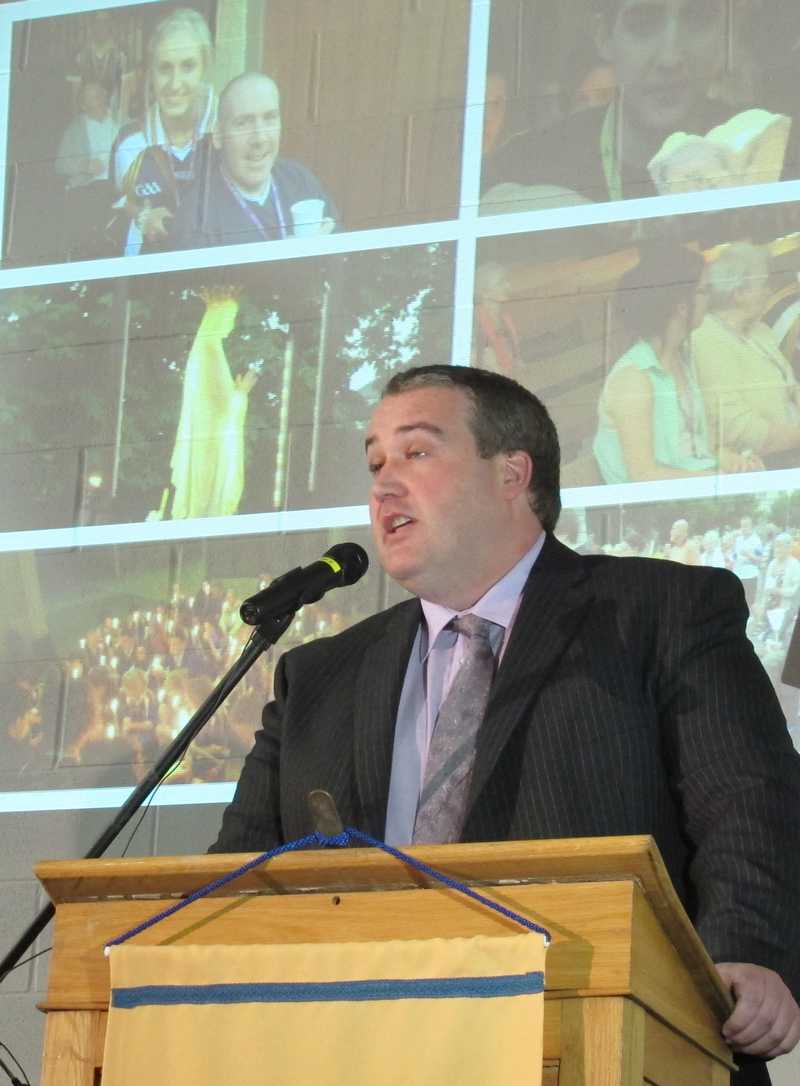 Matthew McFadden, Clogher Don Oige.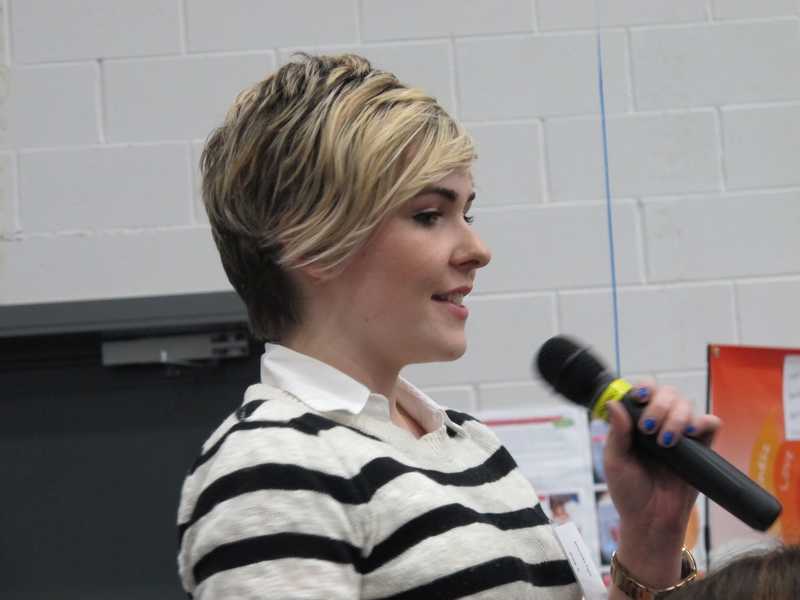 Aislinn Tighe,
Castlerahan
Parish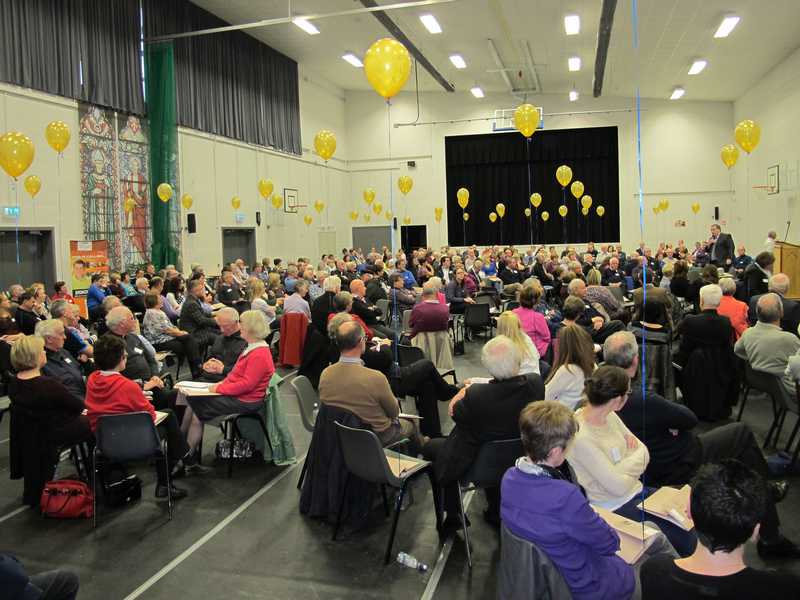 The Delegates.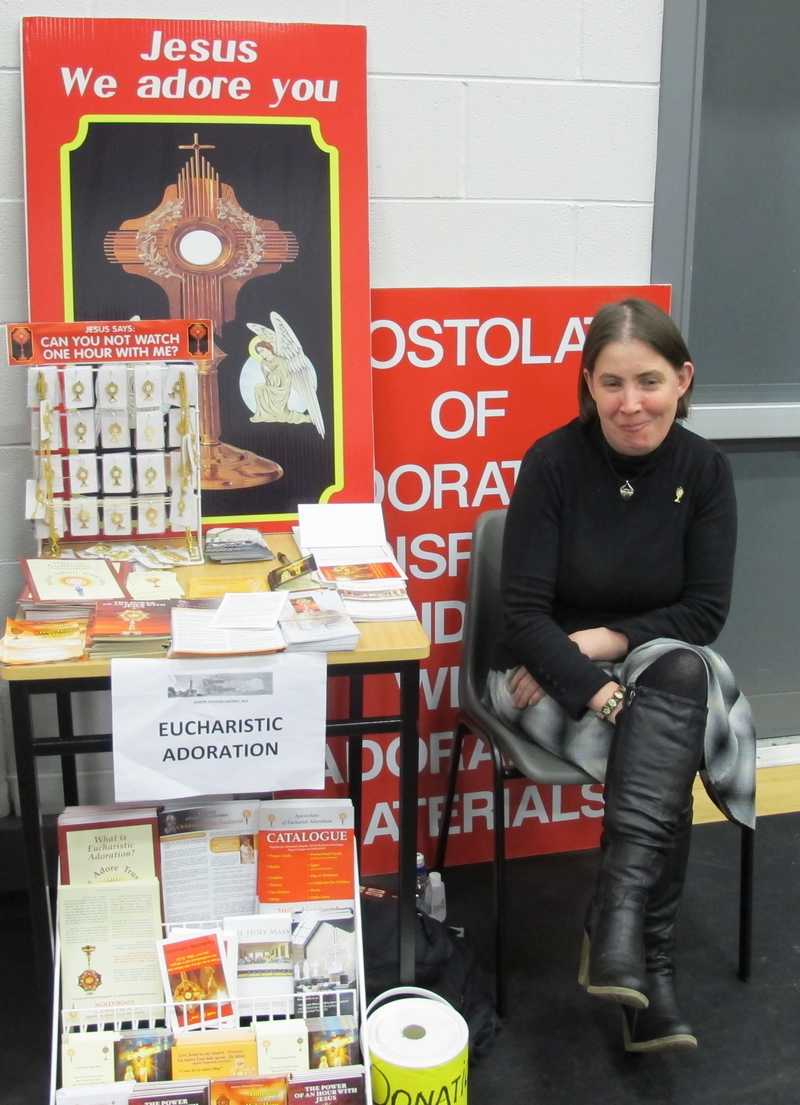 Corrina Brown, Diocesan Eucharistic Adoration Group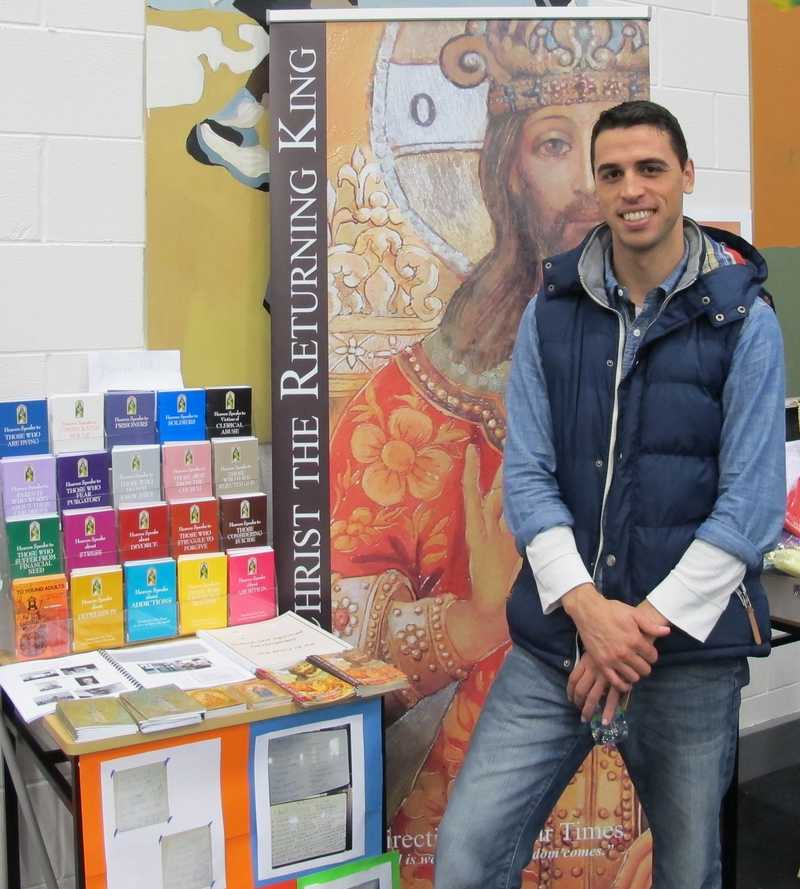 Justin Sofio. Direction For Our Times.
Maria Hunt. Witness for Hope, Knock
Claire and Grainne. ACCORD Cavan
Mary Flynn. Veritas.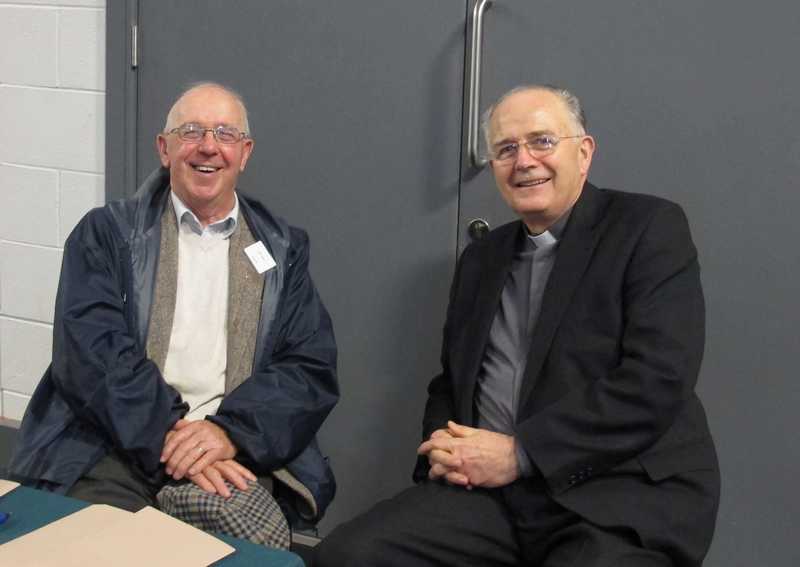 Bishop Leo and Jim Hannon, Cornafean.
Day 2.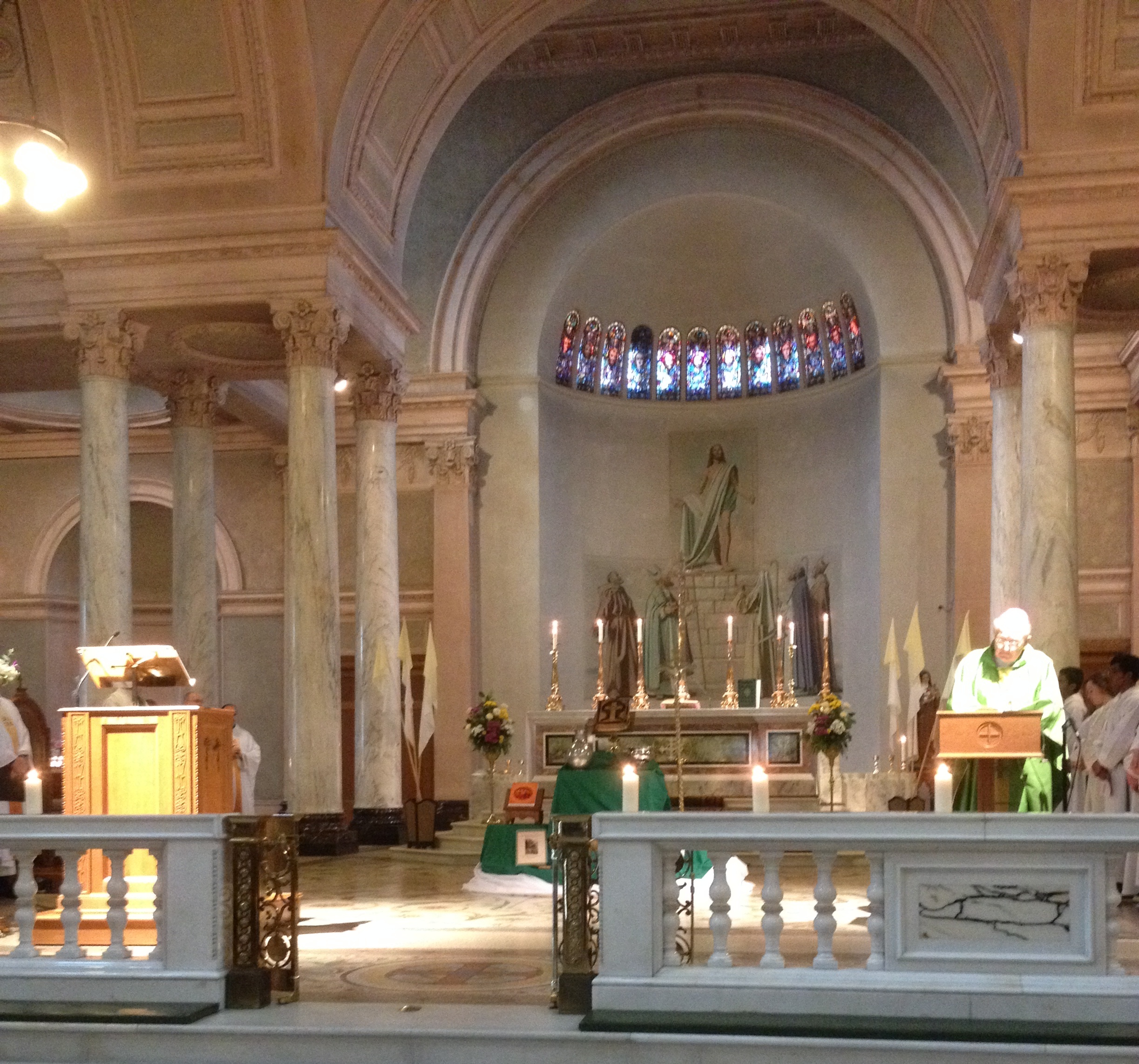 Mass in Cathedral of St. Patrick and Felim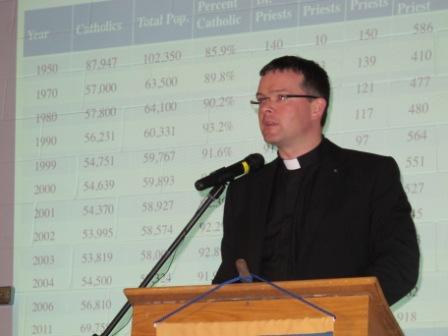 Fr. Enda Murphy .Director. for Diocesan Pastoral Development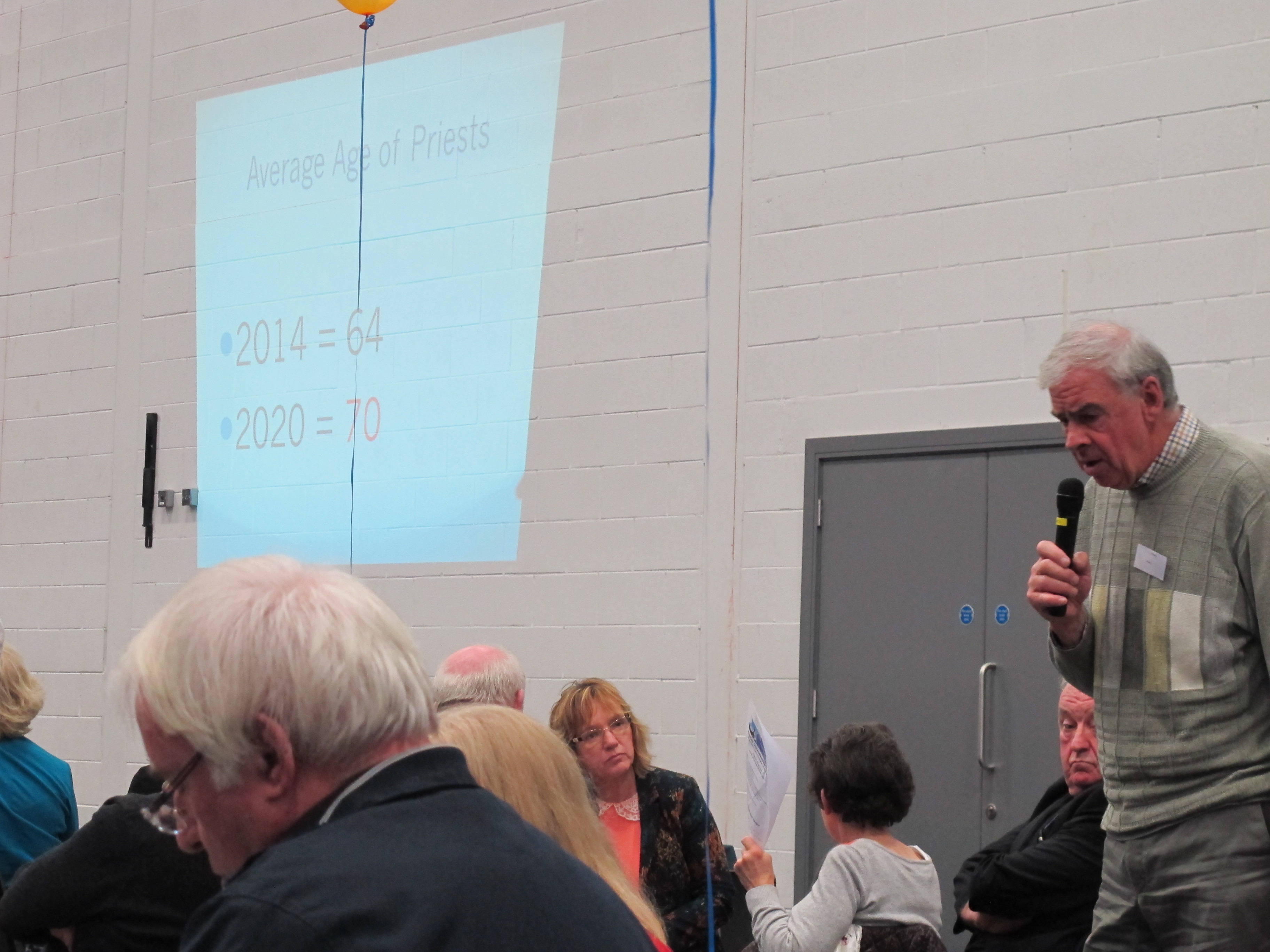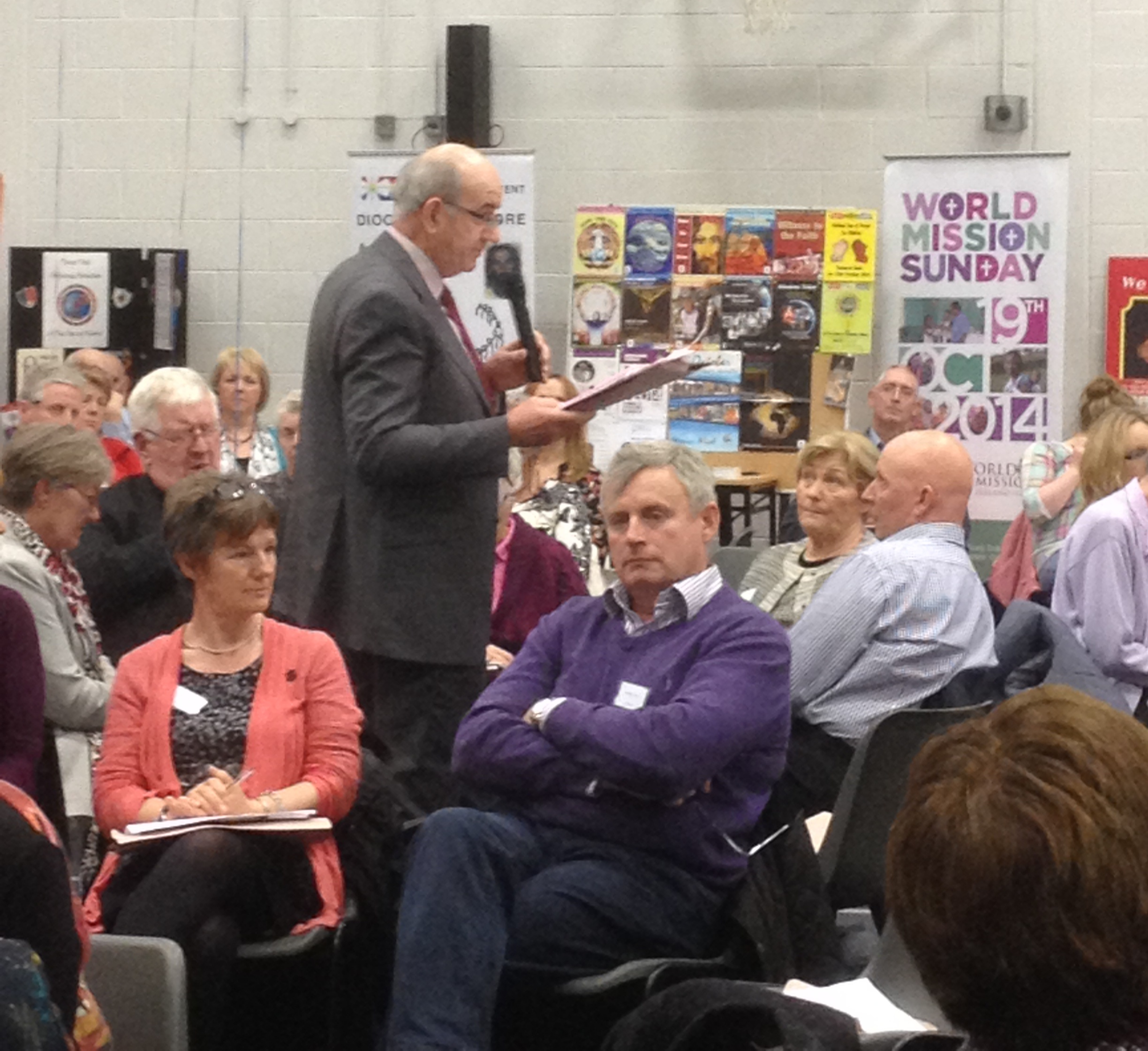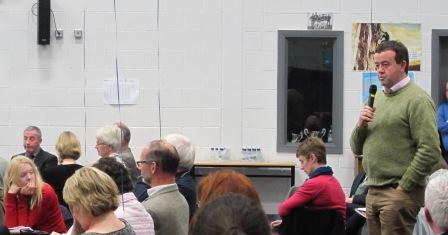 Delegates contribute in the Open Forum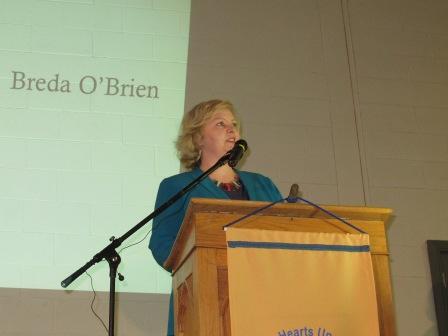 Breda O'Brien, Catholic commentator, delivers her witness.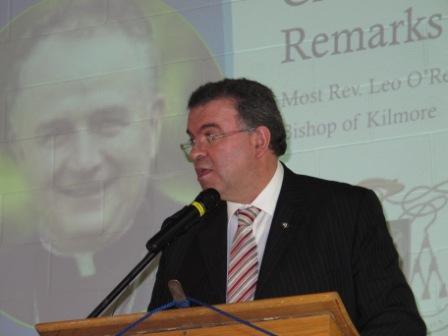 Sean Coll, Director, Kilmore Diocesan Pastoral Centre,