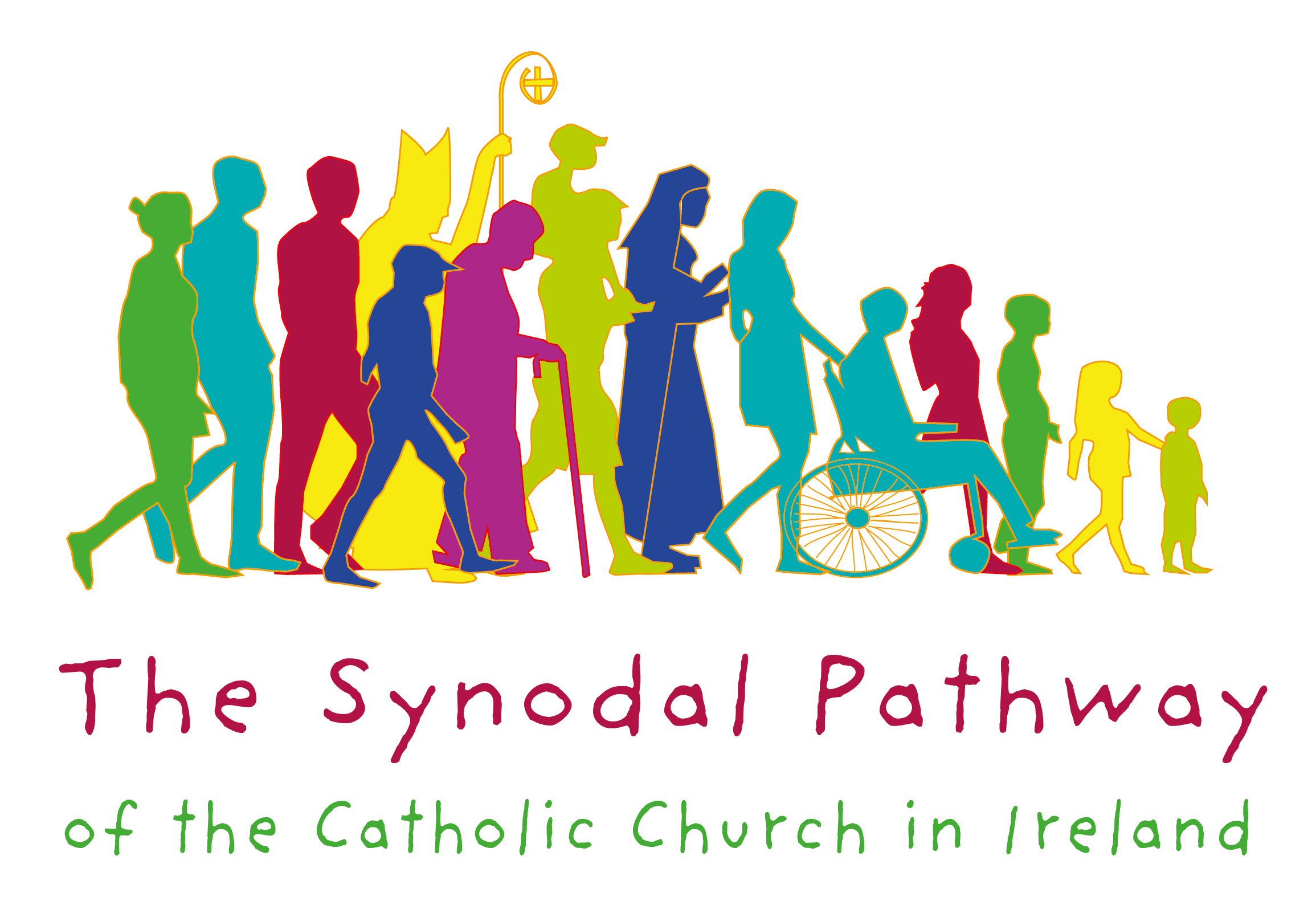 This Sunday is World Youth Day and many of our young people are currently on pilgrimage in Lisbon, Portugal for this energising moment in the life and mission of God's Church. The theme this year is "Mary rose and went with haste" (Luke 1:39).

Grace McCann from the Diocese of Down and Connor considers this divine impulse in Mary, Mother of God and Mother of the Church, and shares with us how Mary realised her mission, role and purpose in God's plan, which was found in Mary's deep love of God.

Grace reminds us that falling in love in quite an absolute and final way affects everything, so she invites us all to fall in love with God; to stay in love with God and it will decide everything!
The reflection may be accessed at the following link: www.youtube.com/watch?v=K387CZatLkM